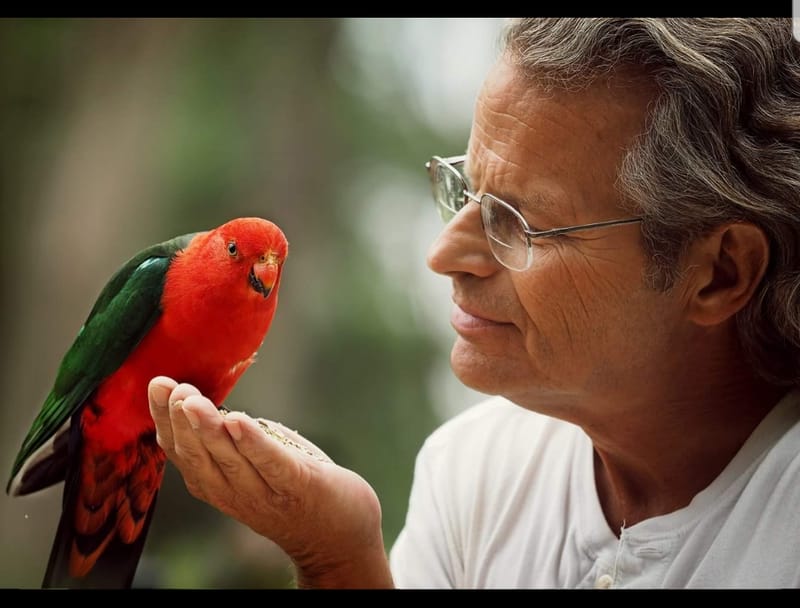 S
tarting at an early age, Brad got the photo bug watching his father shoot, develop and print black & white pictures for the aviation manufacturing company he worked for. After making a darkroom of his own as a teenager, and disappearing for hours at a time in it, Brad never looked back, nor put down his cameras for the next several decades.
A
fter graduating from Elyria High School in 1974, Brad joined the US Navy, embarking into a propulsion plant engineering career, and his camera was always nearby to preserve his memories. On two Destroyers he served on, he acted the ship's photographer, capturing images of the countries and ports they visited, and were used in the ship's cruise books. Many official ceremonies such as shipmate advancements, re-enlistments, retirements and the occasional high-ranking officer shipboard visits were the subject of his pictures as well.
T
rading his rolls of 35mm and 2 1/4" film for digital memory storage cards nearly 20 years ago, the passion, and quest for perfection became an ever stronger driving force in Brad's life, capturing the timeless memories & preserving the moments, one perfect pixel at a time. Rather than use a paintbrush and canvas to create his art, Brad embraced the world of digital imaging. His tools of choice are now modern digital SLR cameras, laptops, PCs, Mac computers, iPhones, and Photoshop CS5 for editing the images, and also for restoration work.
F
eel free to take a look at some of the slideshows I've done over on
Vimeo
and see what is happening over on my
Facebook
page.
Thanks for stopping by!